THE
UNDERDOG PODCAST
COACHING YOU TO WIN AT WORK
Who doesn't love a good underdog story?? We believe that everyone has encountered an underdog moment at some point in life. And while some moments may seem larger than others, we believe that every single one carries a lesson.
THE UNDERDOG PODCAST
"WHY"
The Underdog Podcast is a place where we share the commonalities between coaching leadership and business leadership with entrepreneurs to help them relate, learn and grow in their businesses.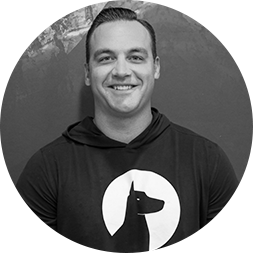 Kyle Decker is one of our hosts. When he's not behind the mic or strategizing on how to grow one of our Riley Decker Companies, you can find him playing outside with his boys and wife. His dream guest is Lebron James.