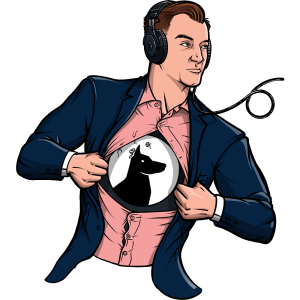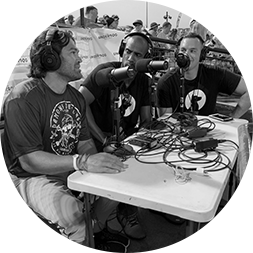 THE
UNDERDOG PODCAST
Coaching You to Win at Work
Who doesn't love a good underdog story?? We believe everyone has encountered an underdog moment, some larger than others, but all carry lessons.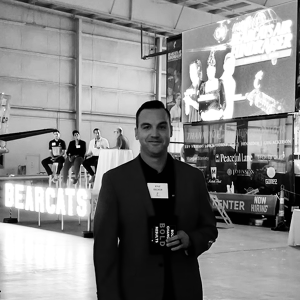 SPEAKING
BOOK UDP
Bringing your group transformational talks drawn from our very own life-changing, underdog experiences.
GUESTS
JOIN THE LINEUP
Have you had an underdog moment that you would like to share? We want to hear your story on The Underdog Podcast!